Training for Video Courses
Increase enrollments and student engagement with step-by-step Spotlightr training.
Just sign in with your free trial account.  If you haven't signed up for a free trial yet, please sign up first.  No credit card required!
Learning the basics is easy peasy.  As you stack the knowledge you stack the students and customers.
Start with this training and then get to know us.  Send us your questions.  Send us your goals.  Spotlightr support is second to none.  Try us and you'll see.
You're getting training videos from the Founder of Spotlightr, and your success is crucial to his success and Spotlightr's success.
This isn't just about getting your videos online.  The goal is actual tangible results in your student engagement and enrollment numbers.
Training from the Founder and CEO
There is nobody in my company more concerned with your success than me.  I'll take you step by step through the app we've been building for over a decade now.  And by the end of this free training you'll see why Spotlightr is the number one choice for e-learning and coaching.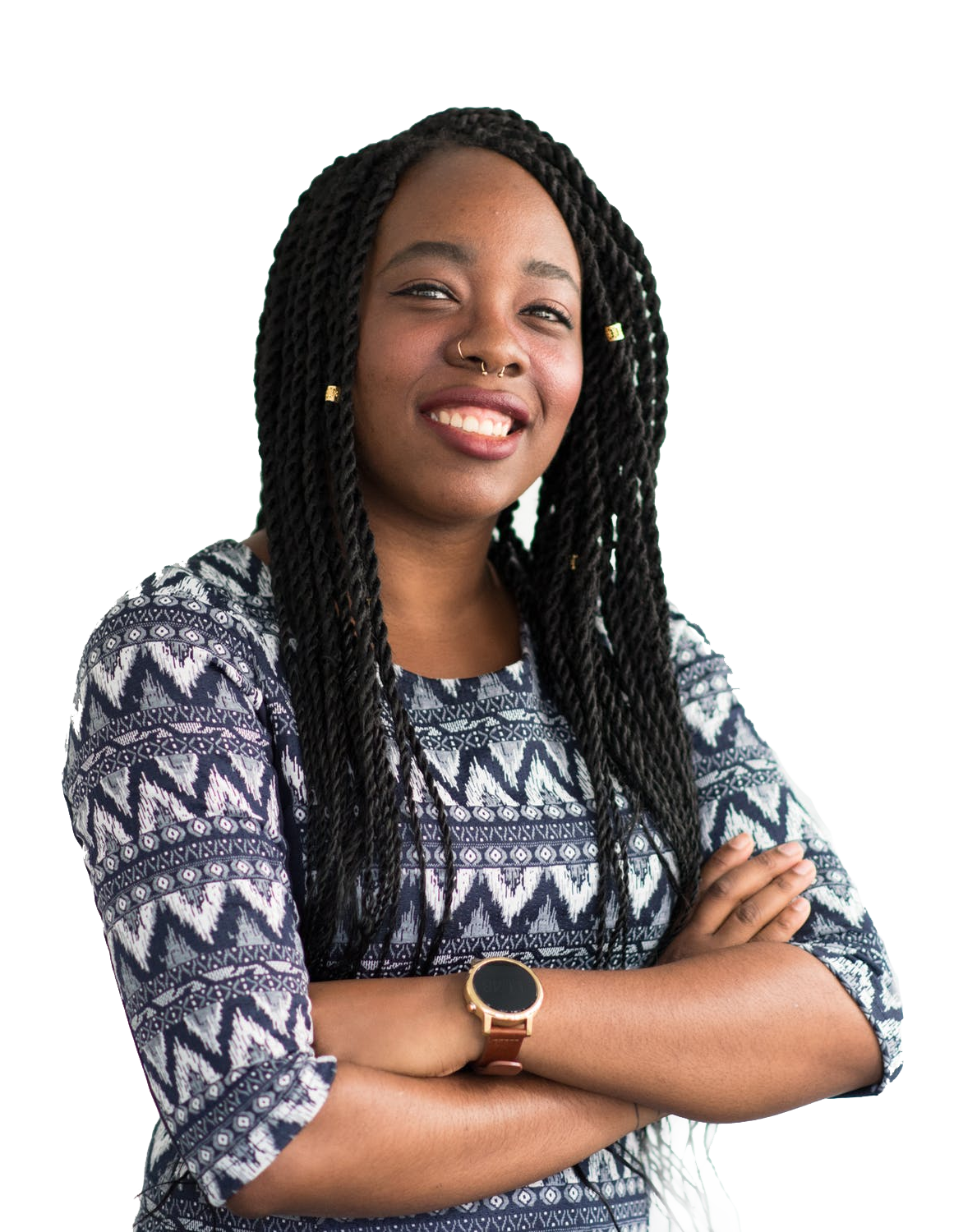 Free 14 day trial, no credit card
Spotlightr is the only video host that supports your courses, your marketing funnels, and your budget.
Find out why today.  Sign up for a free trial, no credit card required.  Then come back here to start your training.